Why is Rice Bran oil a unique gift of nature?
Rice Bran Oil is miracle product obtained from the outer brown layer of rice. A lot of research has been carried out on this oil by National Institute of Nutrition, Hyderabad, Central Food Technological Research Institute, Mysore and Council of Scientific & Industrial Research, New Delhi.
The Research Institutes in India & abroad have found this oil to be a Health Oil with following unique properties beneficial for maintaining good health.
It is good for heart. It contains Oryzanol which increases HDL (good) cholesterol and lowers LDL (bad) cholesterol and triglycerides.
It has the ideal ratio of saturated, mono-unsaturated and polyunsaturated fatty acids and is the closest to World Health Organization recommendation.
It is good for skin. It contains Squalene which improves skin tone and delays wrinkle formation.
It has natural antioxidants which protect against diseases.
It has 4 hydroxy 3 methoxy cinnamic acid which stimulates hormonal secretion and rejuvenates health.
It has Tocopherol (Vit. E) Which helps in maintaining balance of nervous system.
It has Tocotrienol which has anti-thrombotic and anti-cancer properties.
What are Fats?
Fats are tri-glycerides of fatty acids and are the most concentrated source of calories. A gram of fat provides 9 calories of energy. Carbohydrate and protein provide 4 calories per gram. Alcohol provides 7 calories per gram. As you would notice, a gram of fat contains double the energy content in a gram of carbhohydrate or protein.
How does Fat affect the body?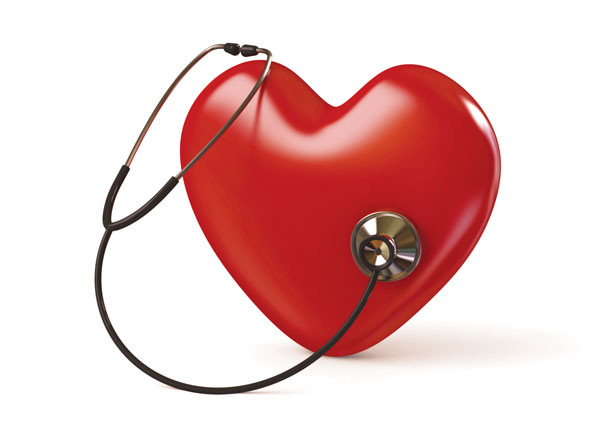 The food we eat gives us nutrients – macronutrients and micronutrients. Fat is a macronutrient and is available to us as saturated fat, polyunsaturated fat or monounsaturated fat. Our body uses all three types of fat. Dietary fat has very important functions in the body but only a moderate amount of fat is needed for good health. Too much fat or the wrong type of fat can be harmful. A healthy diet should have more unsaturated fat than saturated fat. Fat is the most concentrated source of calories. It provides 9 calories per gram as against carbohydrate and protein that provide 4 calories per gram. So any type of fat should be used sparingly in the diet.
A total fat intake of between 20% and 30% of total calories is recommended each day.
What are the different types of fats?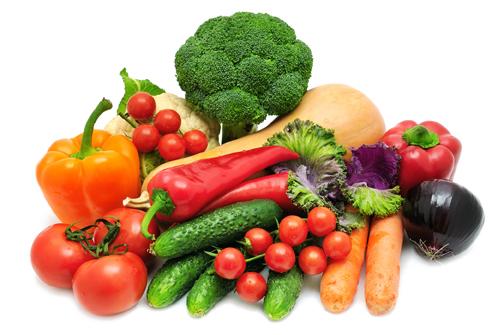 Fats could be saturated fats, polyunsaturated fats or monounsaturated fats depending upon the fatty acids present. Each type of fat or oil is a mixture of different fatty acids.
The unsaturated fats come mainly from plant source and are usually liquid at room temperature. Examples of monounsaturated fats are canola, olive and peanut oils and that of polyunsaturated fat are safflower, corn and sunflower oils, soybean, many nuts and seeds. Saturated fats are considered bad fats. They come mostly from animal foods and are usually solid at room temperature. The only plant sources of saturated fats are oils made from coconut and palm.
What are the good fats?
The determination whether a fat is a good or a bad fat is based on the cholesterol deposition it causes in the arterial walls. Fats obtained from the plant sources i.e., the mono-unsaturated and the polyunsaturated fats are the good fats as they do not contain cholesterol and thereby do not lead to deposition of cholesterol in the arterial walls.
What is Cholesterol?
Cholesterol is not a fat. Bio-chemically it is called a 'sterol' It contains no calories, so the body cannot derive any energy from it. Cholesterol forms an integral part of the cell membranes throughout your body. Sort of like the mortar that holds the brick wall together. It is particularly important in the cellular structure of the brain and central nervous system and is an important component of the myelin sheath that provides insulation to the nerves. The body uses cholesterol to make bile acids, which are necessary for proper food digestion. It is also a vital part of adrenal and sex hormones (estrogen, progesterone, testo sterone) and it helps the body manufacture Vitamin D.
What Cholesterol does?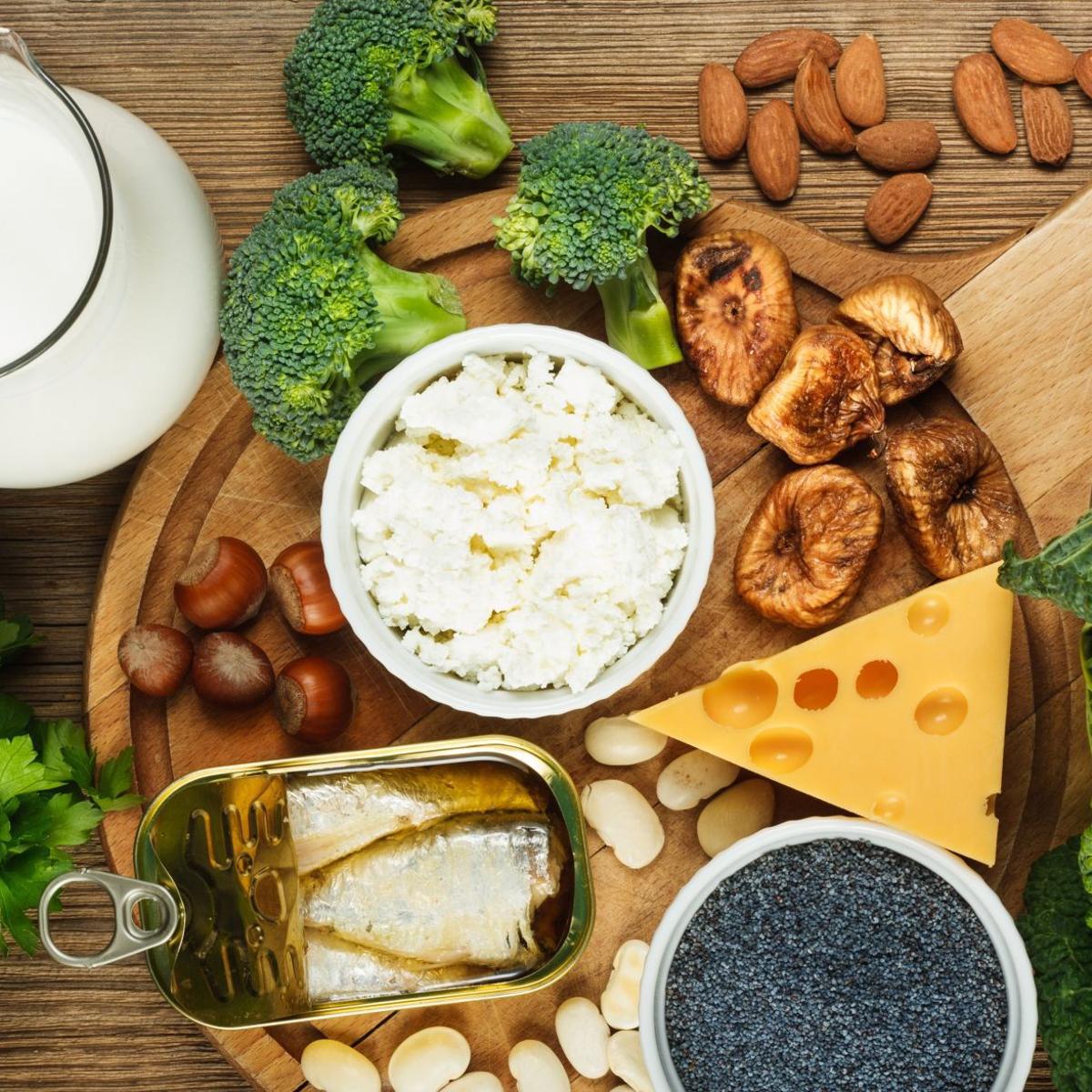 Cholesterol enters the body from saturated fats in animal sources, such as meat, poultry, egg yolks, liver, butter, cheese and other dairy products. The cholesterol goes to the liver where it joins the cholesterol that is made there. The cholesterol is transported from the liver to the cells by low density lipoproteins (LDL) which acts like a nutritional ferry boat, loading up the cholesterol and navigating through the bloodstream, stopping at cells and depositing cholesterol to the cells that need it. If a cell already has enough cholesterol, it 'refuses delivery' of the cholesterol cargo. The excess LDL stays in the blood where the cholesterol is deposited in the walls of arteries, causing atherosclerotic plaque. The more plaque that builds up, the narrower the arteries become, until eventually the blood supply to vital organs is reduced. This is why LDLs are known as the 'bad cholesterol'.